Books
My most recent work is the Dungeons & Dragons' Young Adventurer's Guides series, published by Ten Speed Press. Three books are already available, with the fourth title, "Wizards and Spells," scheduled for a March 2020 release.
For more information on these books, please check out the Penguin Random House website!
I was also the founding editor and writer for Managa Classics, a publishing line which adapts beloved literary classics into authentic manga editions. For more information, please visit the Manga Classics website, which includes preview pages, teacher guides and more!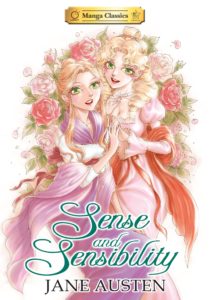 Available for order at Indiebound, and in Comic Book Shops, Barnes & Noble, Amazon.com, BookDepository.com, and more!